History of Marksburg Castle

A journey through 800 years of castle history

Early 12th century records mention the Noble Freemen of Brubach, even though the castle itself was first referred to in 1231. The Noble Freemen probably had a fortified house at the foot of the hill.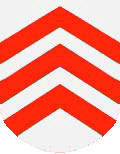 The Lords of Eppstein built the Romanesque castle complex with its triangular layout, characteristic of the Staufer era. The Eppsteins were amongst the most powerful families at that time; four of them were archbishops and electors of Mainz, and one of them held the same position in Trier.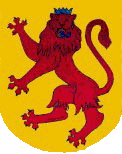 The castle was bought by Eberhard II, Count of Katzenelnbogen in 1283. These counts belonged to one of the wealthiest lineages in the Rhineland. The counts of Katzenelnbogen built the Gothic part of Marksburg Castle, giving it its striking form.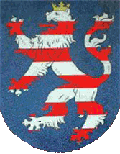 When the last Count of Katzenelnbogen died in 1479, the castle passed to the Landgraves of Hesse, through the marriage of the heiress Anna to Heinrich of Hesse. Marksburg Castle was turned into an early modern fortress with added artillery batteries and ramparts.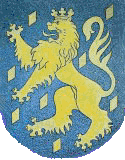 When the old German empire broke up in 1803, the castle passed into the hands of the Duchy of Nassau. During this period, Marksburg Castle was only used as a home for invalids and as a state prison.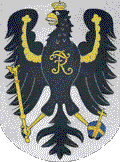 As a result of the Austro-Prussian War of 1866, Nassau as well as Marksburg Castle was taken over by Prussia. Now it was used as living quarters for soldiers, but it was in danger of falling into disrepair due to governmental neglect.
In the year 1900, with the help of Emperor Wilhelm II, the Deutsche Burgenvereinigung (German Castles Association) was able to purchase the Marksburg for the symbolic price of 1,000 Gold Marks. This was done on the initiative of professor Bodo Ebhardt, privy court planner and architect in Berlin, who carried out extensive restoration works in the castle.



Today the castle houses an extensive museum and the headquarters and offices of the German Castles Association, whose main task is the protection and preservation of castles and stately homes. The association's impressive specialist library, comprising over 25,000 volumes plus records on castle history is now housed in the Philippsburg Palace, also located in Braubach. There is also that the association's journal "Burgen und Schlösser" (Castles and Stately Homes) is published together with a series of books on castle research.